There are no more rooms available.
The construction staff, is still finishing the more than 60 extra rooms, which the Apostle ordered to be made
This has been a great financial and human effort, involving missionaries and volunteer brothers working almost every day of the week.
We are sorry that we cannot do even more extra rooms.
So we encourage people, to use the camping, because here we are making a great investment in the quality of services.
Faith Convention dates: 14 to 19 of August 2023
Location: Rua da Ribeirinha 2, 2660-426 São Julião do Tojal – Location on Google Maps
Choose the section you want
The Faith Convention 2023, takes place from August 14 to 19 at Quinta da Ribeirinha, located in Santo Antão do Tojal, Portugal.
For those who wish to participate in the Convention of Faith and be closer to the event facilities, a camping space has been prepared.
It will be a way to minimize the costs of accommodation and transportation to the site.
Despite the general increase in costs, the prices charged last year remain the same.
Entry to the Campsite is allowed from August 5th, 2023 (Saturday), at 11:00 am.
Departure from the Campsite must be made until August 27 (Sunday), at 17h00.
The park has space for camping tents and tents for rent, as well as space for motorhomes and accommodation in prefabricated buildings prepared for this purpose.
The facilities of the Camping Park are:
– Bathrooms with shower;
– Refrigerators;
– Dishwasher;
– Washing tank;
– Microwave;
– Shades;
– Dining area;
– Grills;
– Camping stoves;
The management of the Park, registration and collection of stays is in charge of an Event Management company.
When selecting your accommodation option you will be directed to an external platform, created for this purpose, which will formalize your registration, track payments and answer any questions that may arise.
Room Type 1 = 300€ p/room ( max 2 persons )
Each house consists of 4 bedrooms and 1 shared bathroom.
Some houses of this typology are available outside the camping site.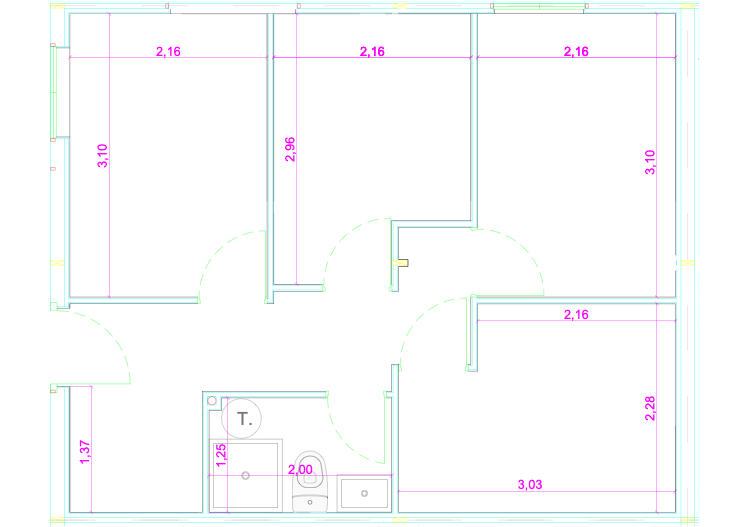 Note: The price indicated refers to the rental of the space, without any furniture inside, however you have the following options :
Option 1: Each person brings their own mattress and what is necessary for their stay.
Option 2: Rent pack 1
1 inflatable mattress
1 inflatable pillow
1 sleeping bag
1 closet / for 2 people
= 40.00€ / person added.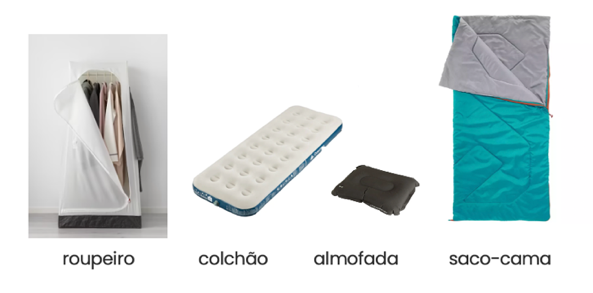 Option 3: Rent pack 2
1 bed frame + mattress
1 closet / per person
1 bed linen set
(sheet, duvet, pillow)
2 towels
= plus the value of 260.00 € / person
NOT INCLUDED:
– Cleaning service or replacement of bed linen
– Personal or hygiene items